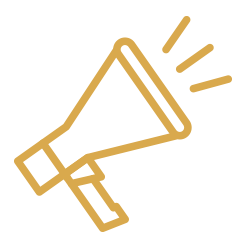 COVID-19 UPDATES
We are maintaining
regular hours.

Welcome to Page Chiropractic Life Center!
Traditional + Modern = The Best of Both Worlds
At Page Chiropractic Life Center, we offer our patients traditional chiropractic care combined with the best in modern technology in order to correct the underlying cause of your problems rather than simply masking the symptoms.
We use such tools as infrared thermography, surface electromyography, digital x-rays and manual palpation – plus we actually listen to our patients – we are able to achieve results without medication, injections or surgery.
Chiropractic Care for the Entire Family with Convenience
Dr. Raymond C. Page cares for the entire family: newborns, babies, kids, moms, dads, students, athletes, seniors – whatever your age or health condition, we have the experience to help.
"Actually," explains South Miami chiropractor, Dr. Raymond Page, "the body is able to heal itself, when interferences are removed. We locate and remove nerve system interference to allow the body's innate intelligence to take over, so healing can begin." For over 15 years, your South Miami chiropractor has been conveniently located to serve South Miami, Coral Gables, Pinecrest, Palmetto Bay, Kendall, Coconut Grove and the Miami area.
We offer early morning, evening and Saturday appointments to make getting healthy viable for everyone. Call Page Chiropractic Life Center today to schedule your first appointment.
Chiropractor South Miami FL | (305) 662-6433